Championstour now available internationally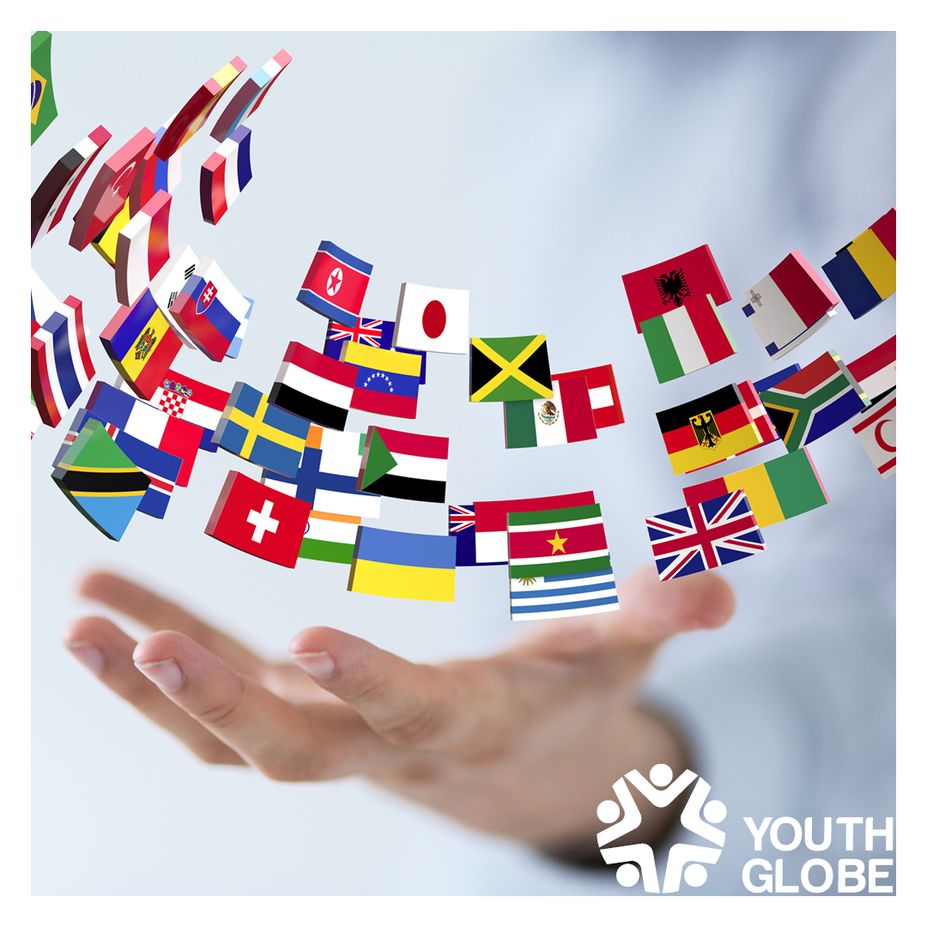 Due to our international team, we successfully carried out the Championstour in different languages in the German-speaking area. During our recent capacity expansion for online seminars, we are now able to make our Championstour available internationally for people who are interested in developing their individual possibilities with successful life management. From now on, you can also take the tour in the following languages: Arabic, English, Farsi, French, Russian and Hungarian.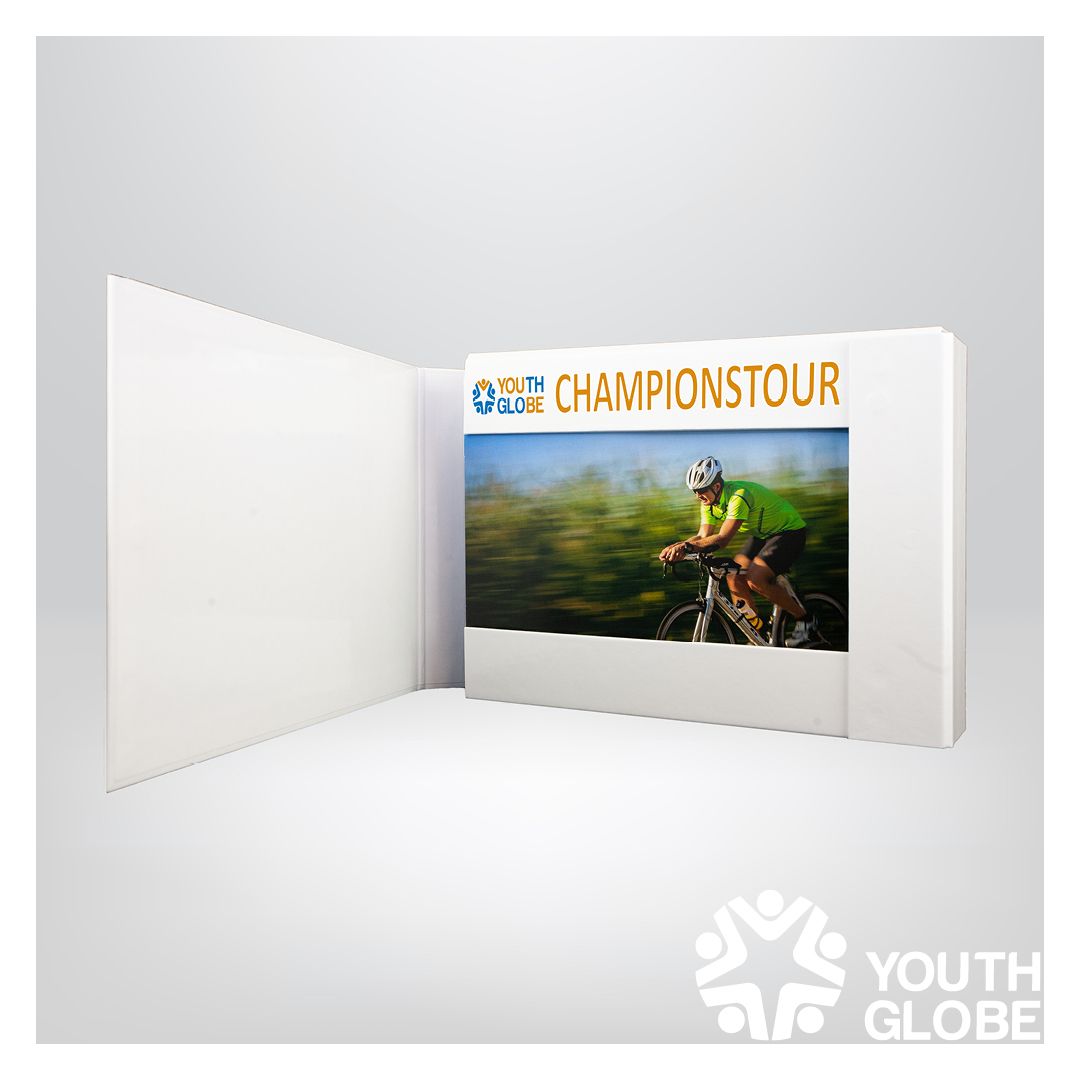 During the Championstour you will discover your potentials and can set individual, very important goals. With rising implementation competence deeds will follow and your aims will turn into reality. You will have the possibility to get to rediscover yourself in 12 stages and 10 areas of life so that you can reach a lasting personal development.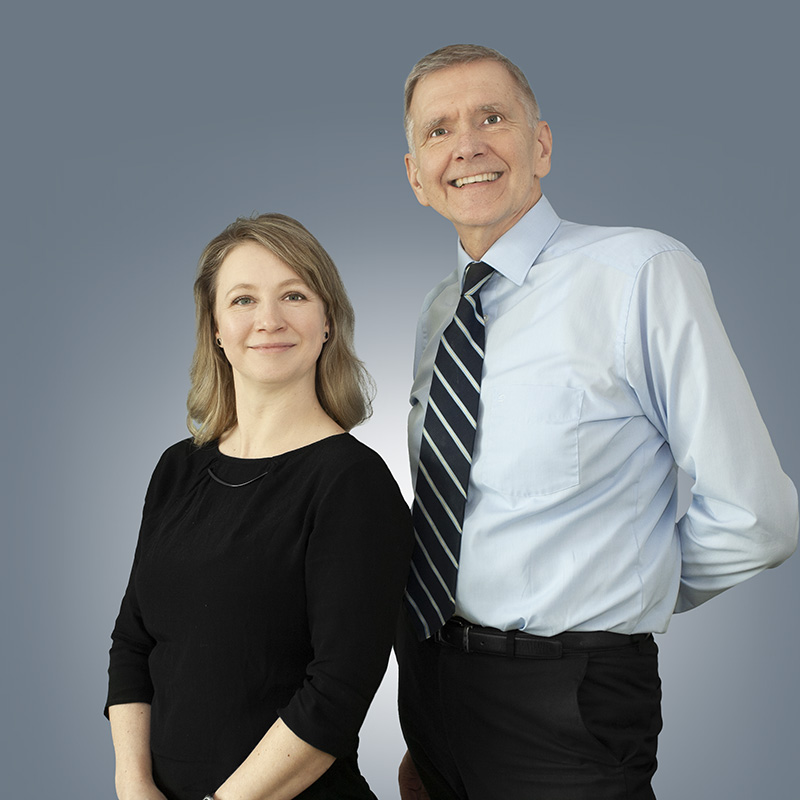 You would like to reach your goals and let your dreams come true? Viktor, our Manager International Relations, would be pleased to find a suitable solution – for yourself, your company or a person you would like to support. Please contact us and ask for the introductory price of our Championstour!